thoughts & sights
welcome to my visual diary  ...... thoughts & sights ....
this face stares at me everyday, when i'm sitting on my balcony.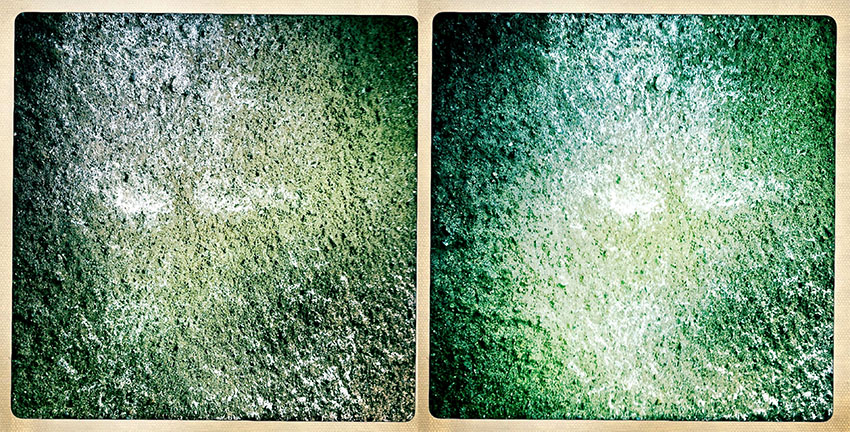 scattered panoramic view of the same. Short break on the coast of the Lac Leman near Nyon.

 holidays is when you've got time to play with a beach dog. We called him kangaroo as he hoped on three legs.


just next to our bungalow in Sri Lanka the fishermen parked their boats on the beach.